CBS: Renovaciones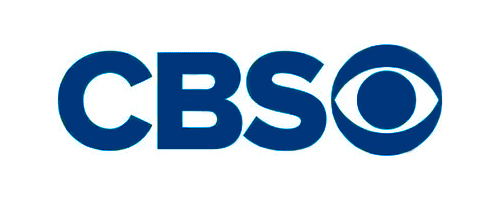 Person of Interest, NCIS, The Good Wife y muchas otras series fueron renovadas este 13 de Marzo por CBS, a continuación la lista:
2 Broke Girls
Blue Bloods
Criminal Minds
CSI Las Vegas
Elementary
Hawaii 5-0
Mike and Molly
Mom
NCIS
NCIS: Los Angeles
Person of Interest
The Good Wife
The Millers
Two and a Half Men
Previamente fue anunciada la renovación de The Big Bang Theory por tres temporadas, aun no se sabe el destino que correrán The Mentalist, Hostages, Intelligence y The Crazy Ones, aunque lo normal sería esperar lo peor.
¿Cuantas series ves de este canal? ¿Está tu favorita allí? Obviamente la mía si, además de Person of Interest, veo The Big Bang Theory y 2 Broke Girls, Two and a Half Men la abandoné cuando se fue Charlie.